This film is available in blu-ray and DVD.
Duration : 44 minutes
Blu-ray : CHF 25.- (English, Spanish, French, German)
DVD : CHf 15.- (French, German)
(shipping fees in Switzerland included)
Send me your address in a message if you wish to order it.
Half of sales  are donated to the Hábitat Sur Association.
Thank you very much !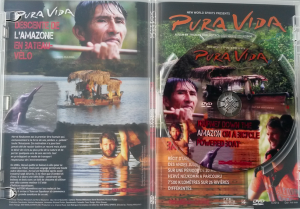 Screenings :